Website Development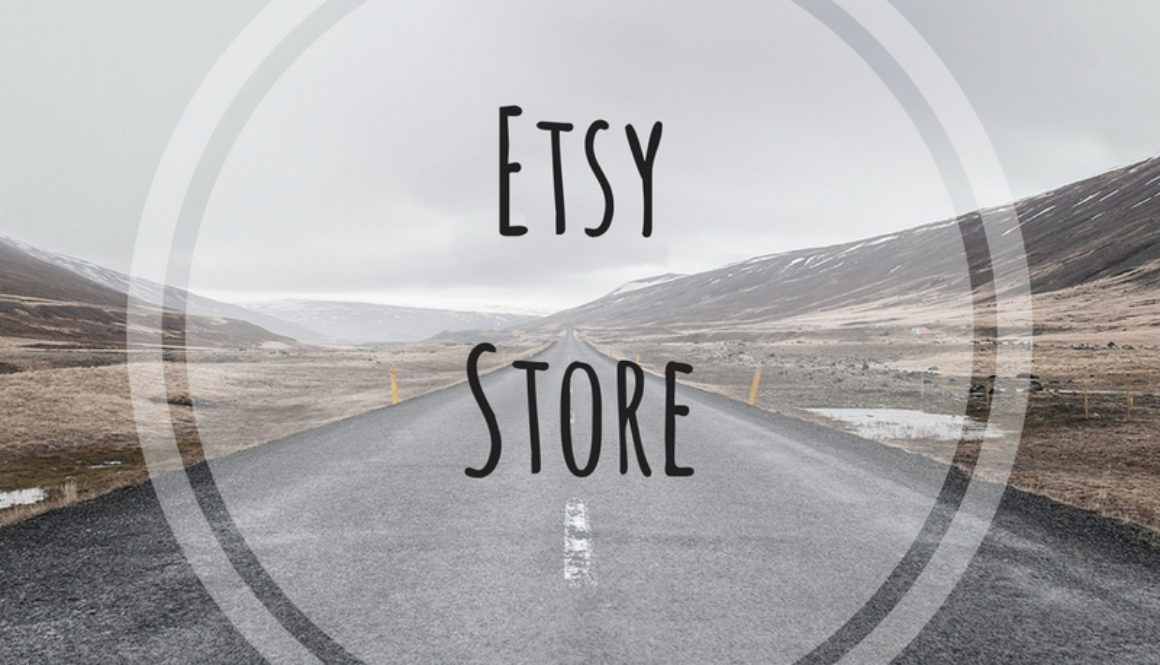 I have an Etsy store, where I have listed some current deals.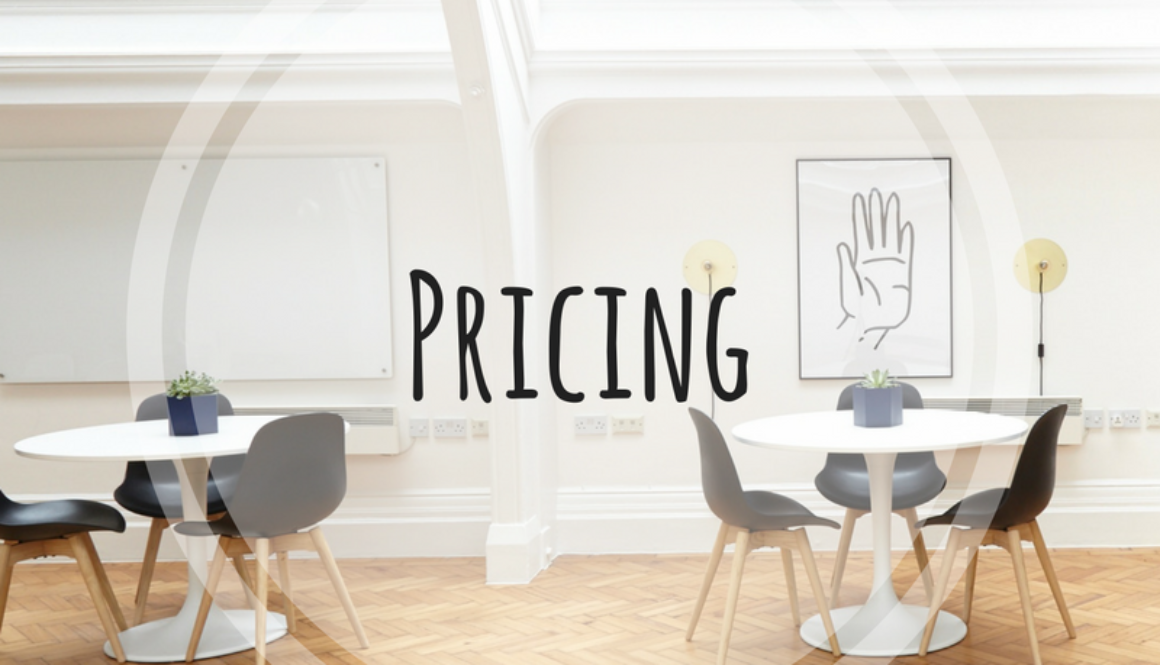 How much does a website cost?
Well, it depends on what you want…. How long is a piece of string?
Prices start from $1000 or $60/hour for build and information gathering and $1000 for the build only when you provide all the information.
Please click here to see the pricing for website development.
*Note: all pricing is in Australian Dollars.
Every business has Terms of Service, so I have added ours to our website.  This lets you know where you stand when you do business with us.
It includes information such as copyright, payments, cancellations, and limitation of liability.
Please ensure you read this document so you understand the terms with working with us.